Furniture Modeling Services
Vegacadd acts as an enabler for your Premium-quality 3D Furniture Modeling services needs. 3D Furniture Modeling and Augmented Reality are the latest trends in home furnishing and decor. It allows users to become designers on their own, building their spaces, choosing the finishes, decor elements, and furnishing as per their liking. Moreover, with Augmented Reality, they can put up the virtual lens and feel the spaces lifelike!
See Our Portfolio: Furniture Modeling Portfolio
To tap the power of VR and AR, you need to get these furniture elements modeled in low/high poly. Often, clients get the full specification (dimensions/furnishes/material) of the product online, with links to the manufacturer's websites. These inputs are sufficient for us to assist you with highly detailed and accurate 3D models in sync with your requirements. Use these models as input for the further complex 3D Furniture Modeling needs.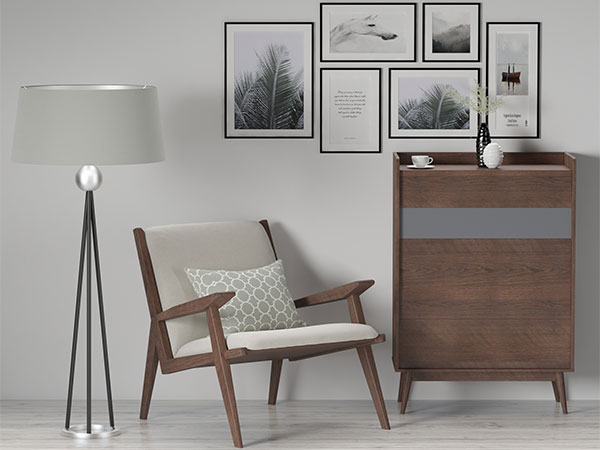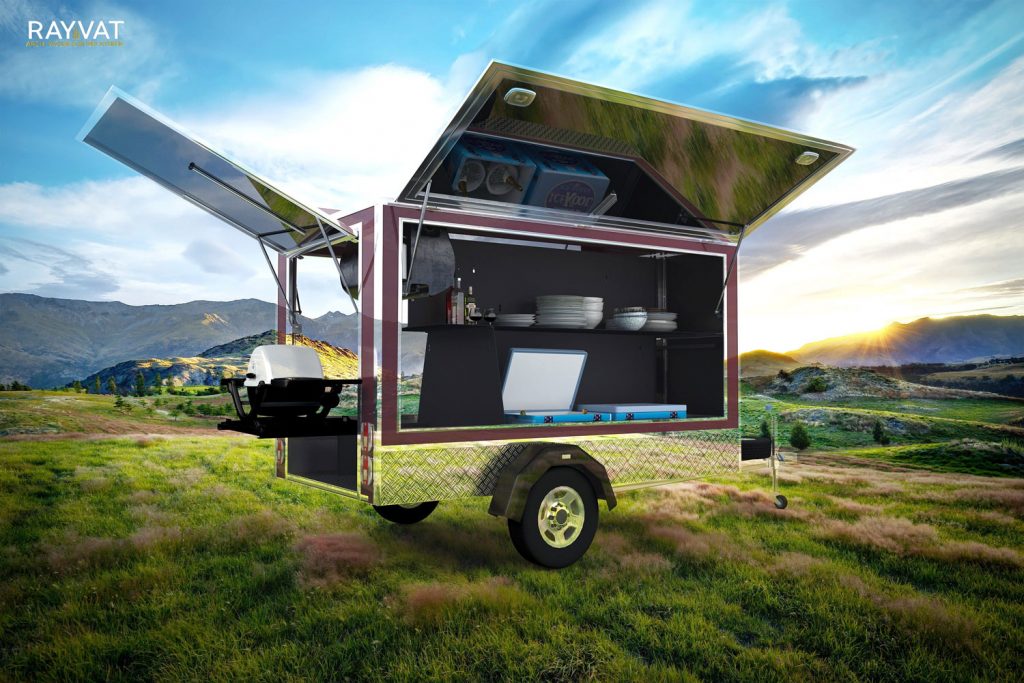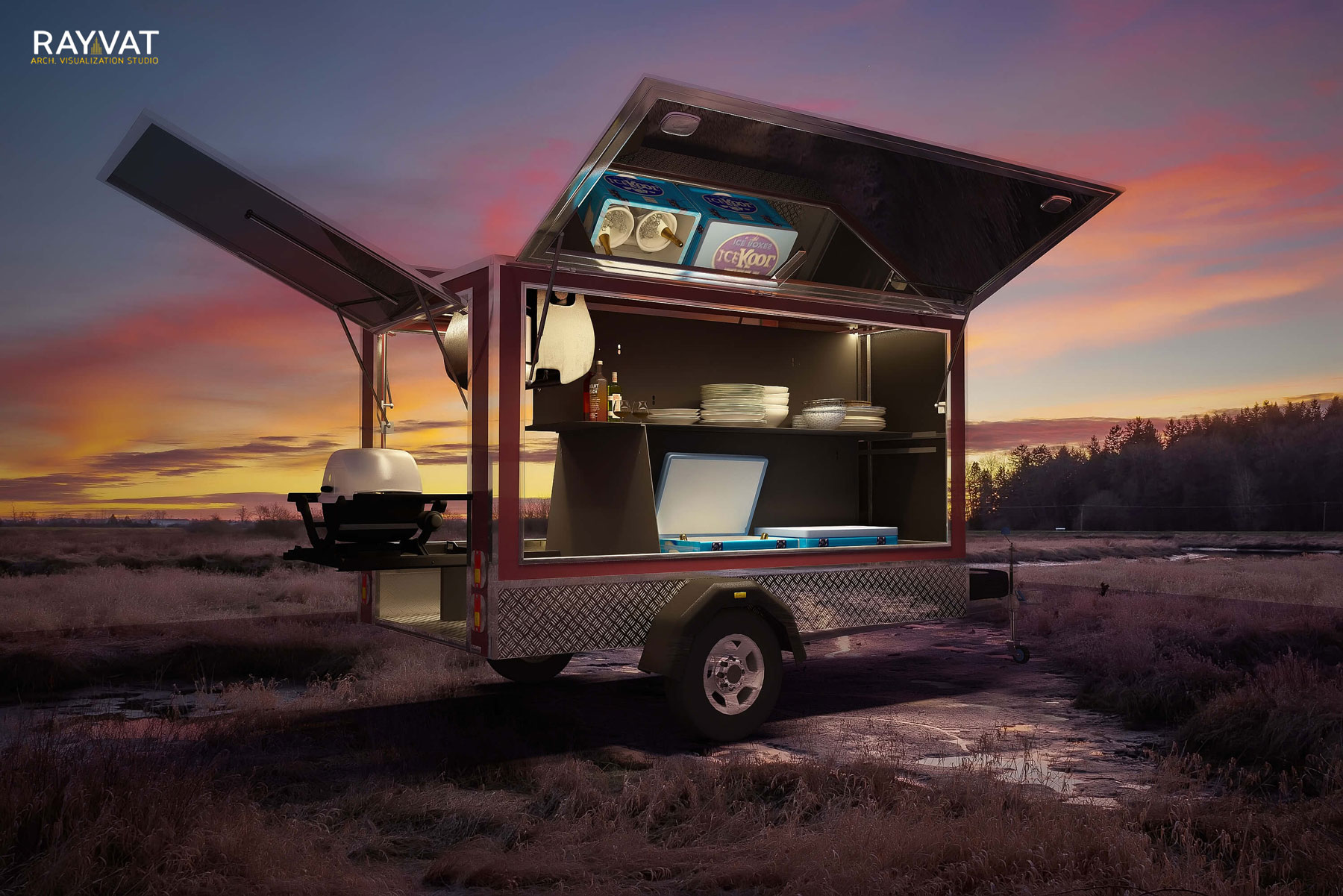 3D Product Modeling Services
3D Product Modeling is a digital alternative to create lifestyle pictures of the showcased products. It allows Conceptualization to customization ranging from changing the textures, material, dimensions, thus obtain lifestyle modeling in different scene settings. The same model can be showcased in different settings like the below example, where a trailer is set up in Beach and Grassland setting. This way, VegaCADD assists 3D product Modeling and marketing highly flexible and customer-oriented.
Our 3D Product Modeling is a cost-effective method to design a virtual prototype of any new product to examine issues concerning the design, form factor, and technical intricacies. Refine your product with our outsource 3D Product Modeling Services to put your project on fast-track. Product modeling makes your dreams come true as 3d product modeling company.


3D Product Animation
The development of ergonomic furniture elements has given a boost to the overall furniture industry with complex functionalities, ones that could not be envisaged as a decade earlier. An Armchair taking the shape of your body using hydraulics, a bed easing you into the different motions for your orthopedic needs, the list is endless. Demonstrating all the functions and features of such items to the client can be cumbersome. It calls for a differentiated approach to marketing. VegaCADD assists you with high-quality 3D Product Animation to address this need.
See Portfolio: 3D Animation Walkthrough
3D Product Animation is the most engaging and persuasive way to show the ergonomics and useful features to the potential buyer. It's perfect to showcase the design variants, bundling options, and configurations of the product.
Custom 3D Modeling Services for Your Success at Vegacadd
With extensive experience spanning needs in 3D Rendering Services, 3D Product Animation, 3d design services and Design oriented Project Idealization, Conceptualization, and Execution. We can help you with Architectural 3D Modeling Services and make your construction solution more efficient and useful. 3d modeling companies help in design model for furniture, product and Architecture as well as included with 3d modeling and rendering services.
Contact us here for Best 3D Modeling Services, including 3D Product Modeling, 3D Furniture Modeling, Product Animation Services as 3d modeling company.