VegaCADD offer Civil CAD Drafting Services & Civil Drafting Services along with drawing and documentation assistance. Our experienced Civil drafters and engineers have an edge in terms of awareness of global building design codes and documentation, enabling in hassle-free experience for our esteemed clientele. Our Civil CAD Drafting & Design services help you in design your dream property.
Be it a residential project, commercial, or institutional. We offer a cost-effective and quick turnaround time proposition to our global clientele. Be Rest assured of our Civil CAD Drafting Services expertise, which has enabled multiple clients ranging from real estate developers, homeowners, home refurbishing contractors, and general construction contractors to gain an edge into technology-enabled CAD drafted deliverables.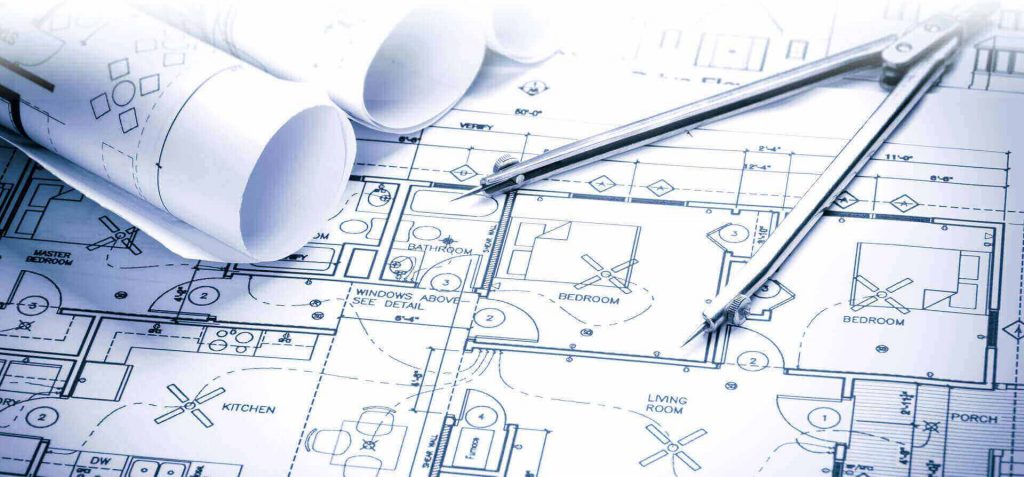 Our Civil Drafting Services span the following Categories:
Site Plan

Foundation Plans

Structural Plans

Door and Window Schedule

Material Schedule

3D Floor Plans

Furniture Layout
RCP plan with details

Elevations and Cross-Section

Roof and Ceiling Plan

Floor Framing Details

Roof Framing Details

Exterior and Interior Detailing

Finishes
Outsource Civil Drafting Services to Vegacadd
VegaCADD CAD Drafting provides you with accurate construction drawings focused on your needs. With continuous training and development, we ensure that cross-learning opportunities are maximized across the different domains of architecture, MEPF and Construction Drawings and Documentation.
As reactive techniques for error mitigation are often costly, construction CAD drawings help you get the site execution done the right first time. Professionals ranging from Builders, Contractors and Engineers can gain satisfaction by utilizing our documentation and detailing services, thus minimizing or eliminating the chances of errors. With our Outsourced CAD Drafting Services, You can earn a competitive edge with your firm focusing on the creativity and design leaving your drafting work to us.
Get in touch with us today to get a free quote on Civil CAD Drawing Services, Civil CAD Drafting Services, and Engineering Drafting Services.ork Together…