Virtual Reality has revolutionized the real estate industry, allowing buyers and sellers to experience properties in a whole new way. With the help of VR, buyers can virtually tour a property from the comfort of their own home, while sellers can showcase their properties to potential buyers without having to leave their offices.
The use of Virtual Reality for real estate has numerous benefits for both buyers and sellers. Buyers can get a better feel for what they are purchasing before ever stepping foot in the property, while sellers gain access to more potential customers with virtual tours that can be shared online. Additionally, virtual reality allows agents to demonstrate features that may otherwise be overlooked or undervalued by traditional methods such as photos and videos.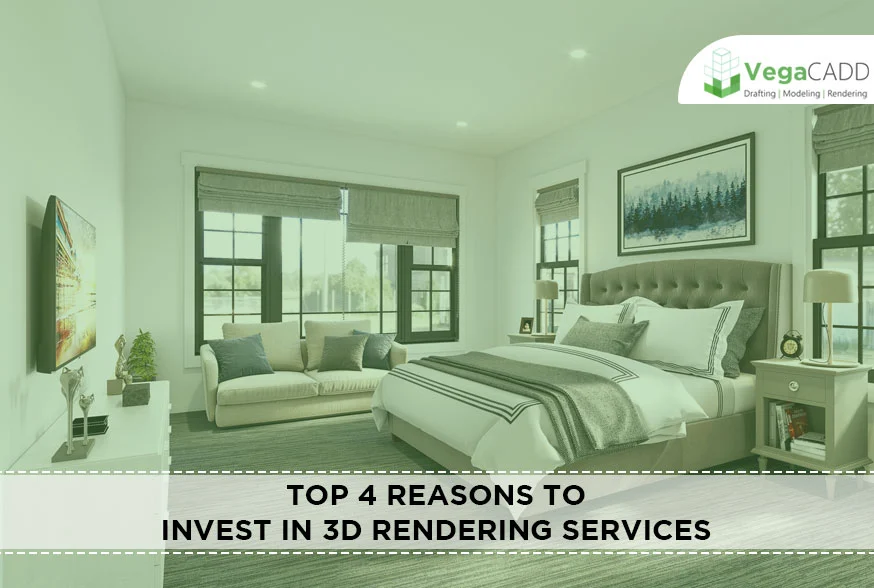 1. Make an Informed Choice
From the comfort of your own home, you can now get an all-encompassing feel for a potential property purchase. Virtual tours provide the opportunity to take in every detail - from room layout to ventilation and space – helping ensure that buyers make informed decisions before committing. Make yourself bewitched by these captivating virtual visits today!
2. Saves Time
Looking to buy a property? Thanks to modern technology, you don't have to go on tiresome trips across the city or country. Virtual tours are now available 24/7 and can be accessed from your laptop and smartphone! They allow customers everywhere - even during lockdown times - an easy way of exploring multiple choices without ever having to leave their homes. This saves precious time for buyers so they can focus instead on other important aspects in making one of life's biggest decisions: buying a new house.
3. Provides Intriguing Digital Experience
3D walkthroughs are the perfect way for potential home-buyers to explore a property without even leaving their own living room. Through these interactive tours, customers can peer out from balconies, survey natural lighting and light fixtures of each space, as well as gaining insight into storage solutions – all sure to give them that extra push needed in taking the next steps on their journey towards homeownership.

Vegacadd – One-Stop Solution for Virtual Reality
Vegacadd is a one-stop solution for virtual reality for real estate. It provides an immersive experience for users and allows them to explore the world of virtual reality with ease. With Vegacadd, users can create and explore 3D environments, customize their own avatars, and interact with other users in real-time. The platform also offers tools for creating interactive 3D content such as games, simulations, and more. Furthermore, Vegacadd provides a wide range of applications that can be used to enhance the user experience in virtual reality.

Contact us here for Virtual Reality real estate services now!