Outsourcing companies which deal with architectural visualization services remain the best option for building stakeholders for deriving 3d interior rendering services and exterior rendering services. Architectural and engineering outsourcing companies provide unmatched architectural rendering services to all the international clients in swift turnaround time by working on their projects round the clock.
The good thing about service providing architectural and engineering companies is that, they can help prospective clients with all kinds of preconstruction services. For example these companies can deliver the clients with 3D modeling services for different building disciplines, clash detection services and BIM coordination services etc. apart from providing them with high-quality architectural visualization services.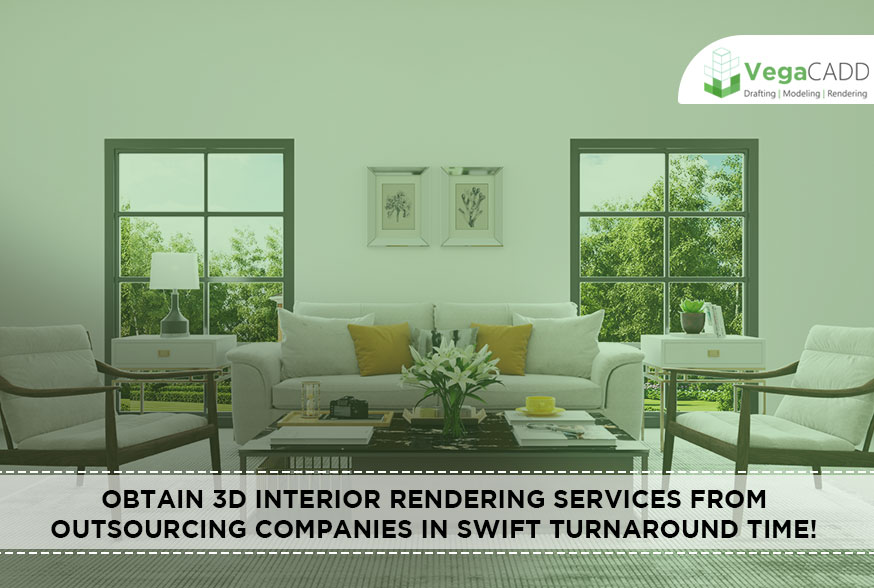 Following are some of the advantages which compel clients to obtain interior rendering services from outsourcing companies.
A service providing company delivers technically advanced 3D interior rendering services in highly reasonable rates to clients across the world. See the 3D Interior Rendering Portfolio.


Services providing company maintains a staff which includes immensely creative rendering artists, architects and 3D modelers etc. and this allow them to deliver the clients with extremely realistic or photorealistic architectural images.

Apart from being creative, rendering artists also have an eye for detailing, which eventually adds up to the quality of images produced by them.

Service providing companies believe in building long term business relationships with the clients which can only be achieved if effective or accurate services are provided by them to clients.

For executing interior rendering services, dynamic software are utilized by them, which can support them in adding realistic effects to the images.

Service providing companies charge on the hourly basis, hence clients only have to pay for the hours during which their project is executed.

There remains no dearth of the availability of resources as well as skilled staff in a services providing company, which eventually helps in satisfying clients requirements.
Contact us here for 3D interior Rendering Services for your personal & commercial property design.