We all know that pictures speak a thousand words, and when it comes to product visualization services, this is definitely the case. product Visualization allows your clients or customers to see what you are selling or marketing before they buy it. This is an important step in developing a trusting relationship with your consumers, and can be the deciding factor in whether or not someone decides to do business with you.
Here are five important facts about product visualization that you need to know.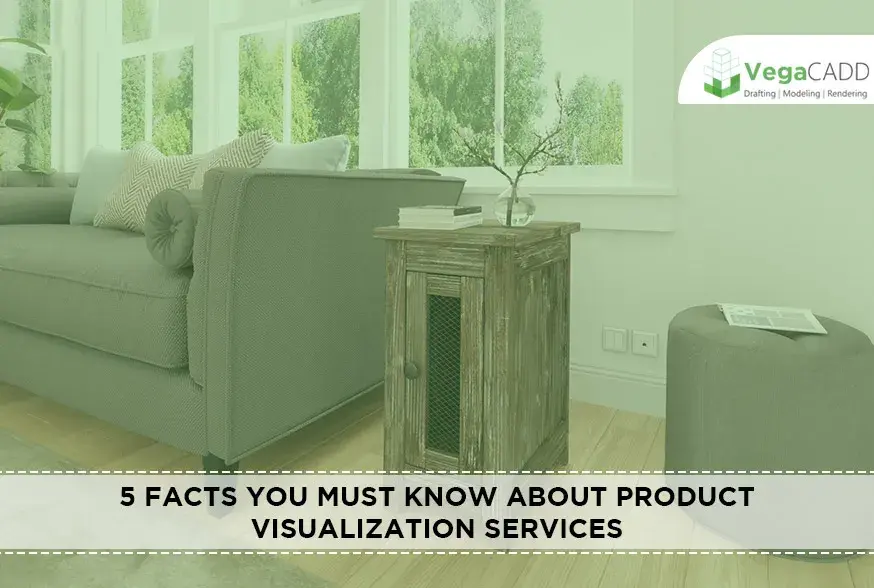 How to Choose a Professional Render Service that is Best Suited for You
1. Improve function and form of Products:
There's no doubt that a product must look good to be successful in the market, but it's also important for it to function well. It's often said that "form follows function," and that adage is especially true when it comes to product design. Unfortunately, many products sacrifice function in favor of form, which can lead to disaster. By utilizing product visualization services, you can improve both the function and form of your products, ensuring they are as successful as possible. With the help of a skilled team of 3D artists and engineers, you can take your product designs to the next level and create something truly amazing. So don't settle for anything less than the best - contact a professional visualization team today!
2. Generating New Leads:
It can be tough to generate new leads, especially if your company is in a competitive market. However, there are a few things you can do to improve your chances of success. In this blog post, we'll discuss some of the best methods for generating leads and attracting new customers.
3. Helps in advertising the product:
If you are in the market for product visualization services, you have come to the right place. At our company, we offer a wide range of services that will help you advertise your product in a beautiful and effective way. Our team is passionate about creating stunning visuals that will capture your audience's attention. With our help, you can create a powerful marketing tool that will improve your bottom line.
4. Helps in retaining customers:
Architecture Visualization services can provide your advertizing campaign with the professional touch it needs to stand out. By creating high-quality product renders and videos, you can showcase your products in the best possible light and draw attention to what makes them unique. This can be an extremely effective way to boost sales and attract new customers. So if you're looking for a way to make your advertising more impactful, consider using visualization services. You won't regret it!
5. Help in designing the story of the product:
A product is not just an object that is meant to serve a function. It has a story to tell, and it is the job of the designer to make sure that story is communicated effectively to the consumer. Good product visualization services can help you design that story and create a powerful marketing tool for your company. With the help of professional designers, your product can stand out from the competition and communicate its unique benefits to consumers. Don't underestimate the importance of good design when it comes to products - effective visual communication can mean the difference between success and failure in today's competitive marketplace.
Contact us here for Product Visualization Services.
Resources:
Unique Tips for Cad outsourcing services
Benefits of AutoCAD for Electrical Drawings